Learn More About Toyota's Flex Fuel Vehicles and Their Differences From Toyota's Hybrid Line-Up
Toyota produces many different Eco-friendly transportation options. When you visit Chuck Hutton Toyota, the
Toyota Prius
family is just one option that's available for you to take out for a spin! We also have other Eco-friendly and spacious options, such as the new
Toyota Camry Hybrid
or
Toyota Avalon Hybrid
. While new Toyota hybrids are very popular vehicles, they aren't the only Eco-friendly choices available! Some new Toyota's are flex-fuel vehicles (FFV), which means they aren't dependent on gasoline for power and fuel. There are many benefits to driving a flex-fuel vehicle, and they come in more than one type of model!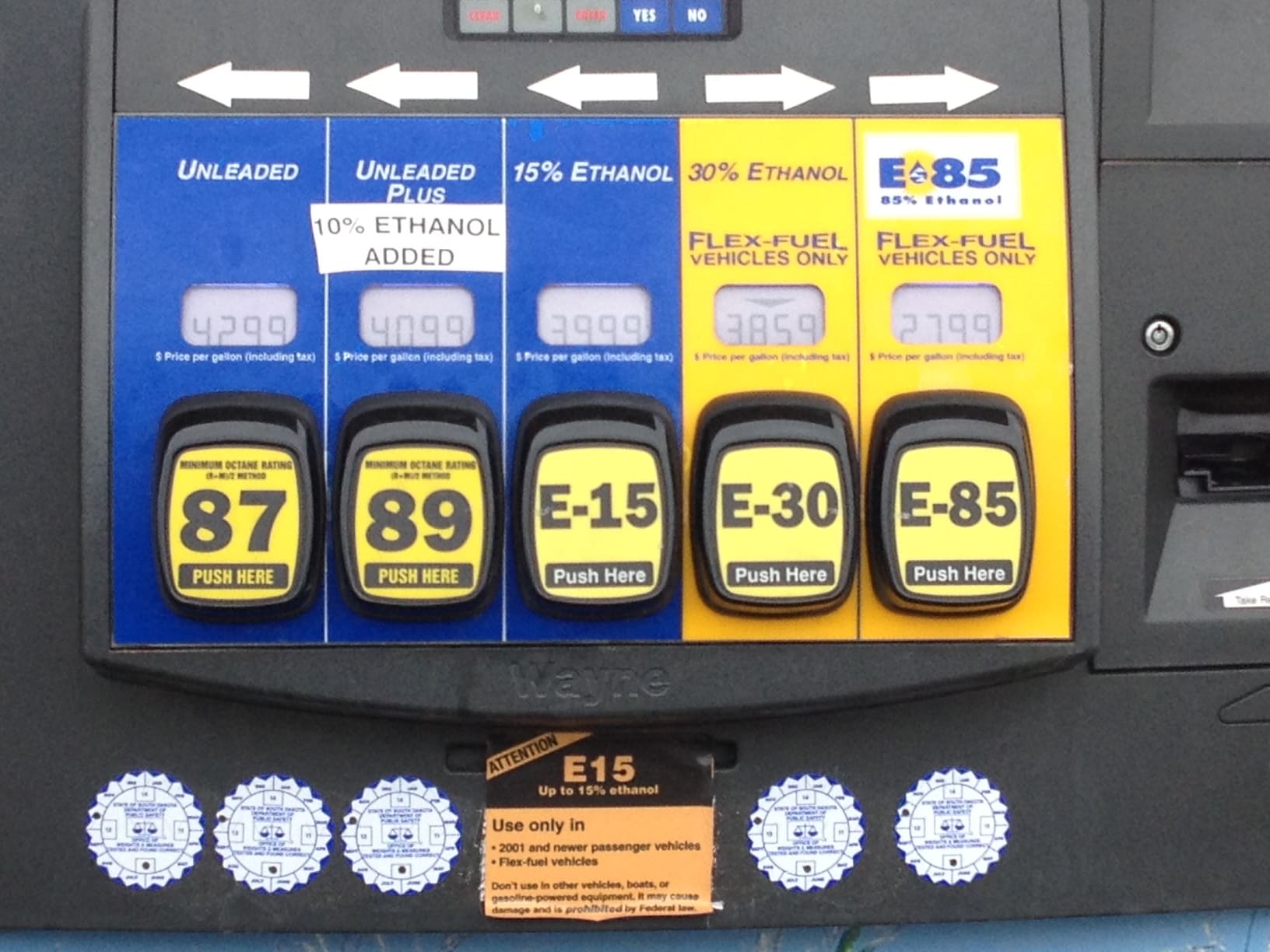 One unique benefit a flex-fuel vehicle offers is the driving experience. It's no different than driving an option that can only take gasoline! When you're in a hybrid, such as the
Toyota Highlander
, the performance this vehicle delivers is different because it uses both an electric motor and gasoline-powered engine to move. This is why hybrids are so quiet when they're driving at 15 mph or less and are a little bit slower to start - the electric motor is the initial energy source. If you want an Eco-friendly vehicle that gives a performance like a new Toyota that takes only gasoline, our FFV may be the solution you're looking for!

There are quite a few advantages to getting a new Toyota that can run off of E85.
You already know that these types of new Toyota's give a performance that's pretty much the same as gasoline-powered vehicles. That's because they don't use the Toyota Hybrid Synergy Drive System - only a few changes needed to be made to the fuel system in order for it to run off of E85. This basically means that you don't need to order specialized parts for basic auto repair. You can still use genuine Toyota parts, and even come to us for the materials you need! Be sure to check out our
parts specials
the next time you need a replacement auto part.          
Because E85 is a renewable fuel source that is grown right here in the United States, you're using less imported fuel.
The engine in a flex-fuel vehicle receives a special coating to help prevent excessive wear and help resist formic acid.

How do I know if I have an FFV?
Many drivers are able to recognize a Toyota hybrid by the unique and specialized blue badge that's typically located on the back. A FFV vehicle also has some distinctive markings to help set it apart from other vehicles on the road!          
Around 2008, most manufacturers started using yellow gas caps on FFVs
.          
Many FFVs have labels on the fuel door that show they accept E85 along with other types of gasoline.
Your new Toyota should also have a distinctive badge showing that it's an FFV!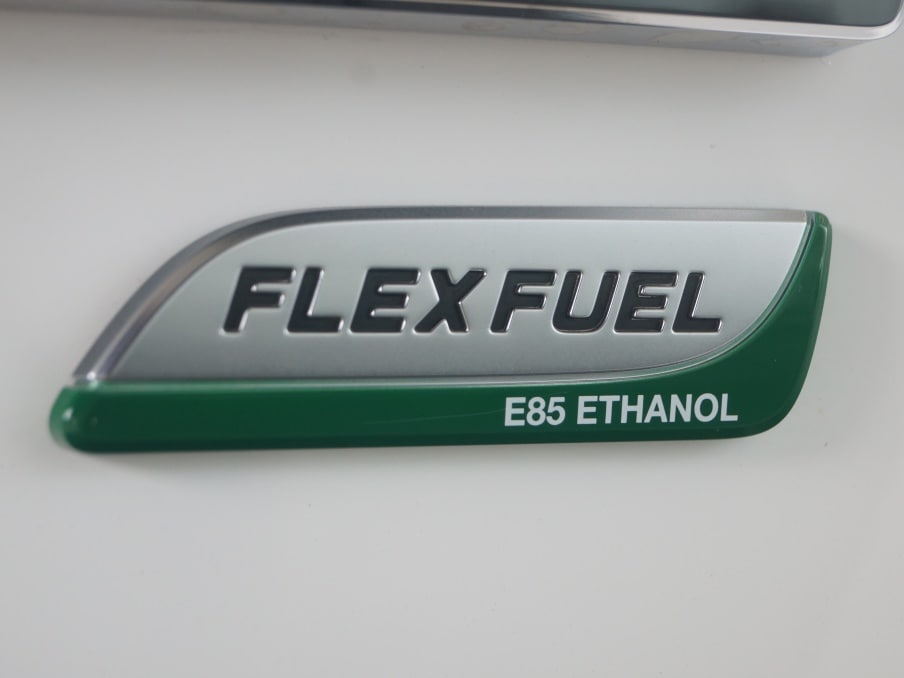 If you're interested in getting a vehicle that uses flex-fuel, come down and see us! We can help you find the right vehicle style that meets not just your Eco-friendly preferences, but transportation needs. Give us a call at (888) 378-2059 to find out more today!